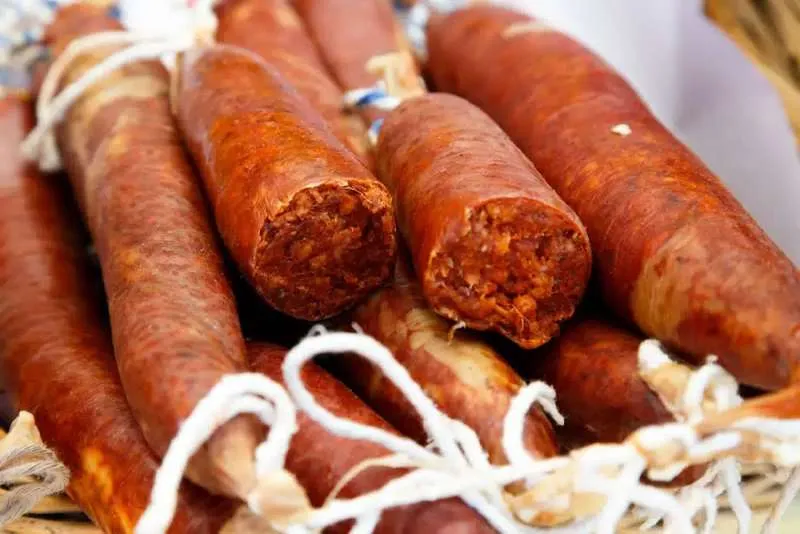 FOOD ALERT: Sausages withdrawn from Lidl's shelves for Salmonella
The Spanish Agency for Food Safety and Nutrition (AESAN) has reported the withdrawal from shelves of two 220-gram batches of Chistorra de Navarra sausages, manufactured by Navarra de Embutidos SL and distributed exclusively in Lidl supermarkets, due to the presence of Salmonella.
In their statement, AESAN said that there are 222,429 packets affected with an expiry date of February 26th and 27th, 2023. At the moment, there is no record of any reported case of Salmonella associated with this alert in Spain.
However, the agency, under the Ministry of Consumer Affairs, has advised anyone who has these sausages not to eat but to return them to the place of purchase.
If you have consumed this product and have any symptoms compatible with salmonella, mainly diarrhoea and/or vomiting accompanied by fever and headache, then it is advisable to go to a medical centre for treatment.
Other articles that may interest you...