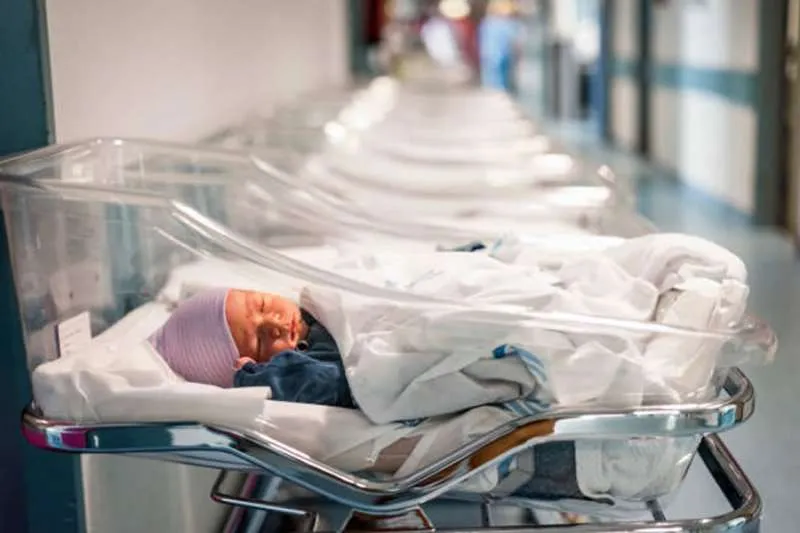 Birth rate drops by 25% in the Canary Islands due to economic and social concerns
Families in the Canary Islands are juggling things to be able to balance their work life with family life facing obstacles such as the difficulty in securing a place for youngsters in nursery schools, job insecurity, and long working hours, to name a few.
"Sometimes we don't want help, we just want to be present in the lives of our children," says Débora Peredo in 'No Place for Children', a new TV program in the Canaries addressing the problem.
The Canary Islands is one of the regions in Spain where the birth rate has fallen the most. In the first six months of 2022, only 5,732 babies were born on the islands, almost 25% less than in the same period of 2016, and in 2021 the number of children per woman of childbearing age fell to 0.86, which is well below the 2.1 needed for 'generational replacement'.
"Very often we choose not to have more children, or we don't have one at all, due to economic reasons," says Peredo, "job insecurity, financial reasons, and problems finding somewhere to live have become the main reasons that have stopped people in the Canary Islands from having children".
The General State Budget of 2023 includes a benefit of 100 euros to all families with children from 0 to 3 years of age from January 2023. "The ideal would be not to need help, but to have a salary increase", said Peredo, suggesting that families could get tax deductions and support from their companies if they decide to start a family.
Other articles that may interest you...