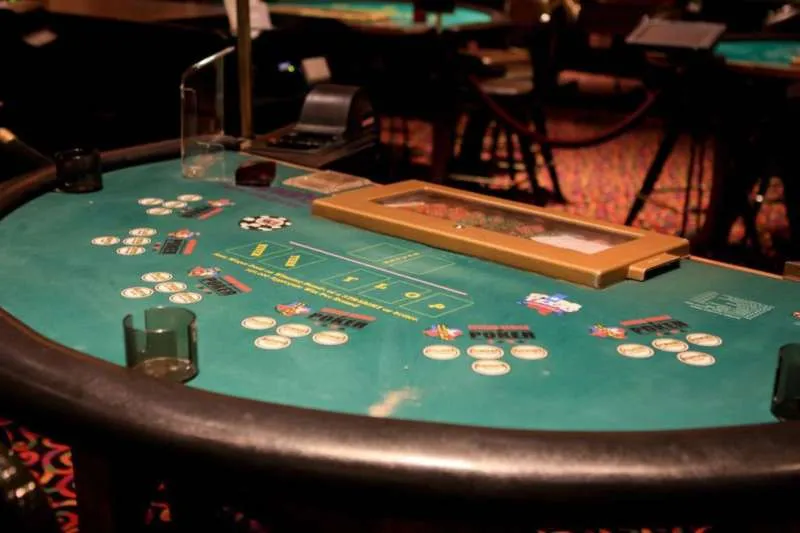 Armed robber wearing plastic bags takes 6,000 euros from a casino
The Guardia Civil have arrested a 37-year-old man who is accused of robbing the Agüimes casino (Gran Canaria) armed with a knife, taking 6,250 euros. According to the police report, he entered the casino covered in plastic bags covering his face, hands, and legs, to avoid being identified on CCTV.
The robber went directly to the money exchange booth, where the cashier has access to the money collected from the slot machines, which was 6,250 euros says the casino.
After studying CCTV footage, agents believe the man could have been someone seen playing the slot machines all afternoon, and in particular, the machine closest to the collection booth, monitoring the cashier's movements.
At one point when the employee left the casino floor, and he was left alone in the room, he tried unsuccessfully to enter the booth, but gave up for fear of being caught. Shortly after this man was seen leaving the casino, the armed robber entered covered in plastic bags and carried out the robbery armed with a knife.
The detainee has been placed at the disposal of the Guard Court in Telde, which has ordered his entry into prison.
Other articles that may interest you...