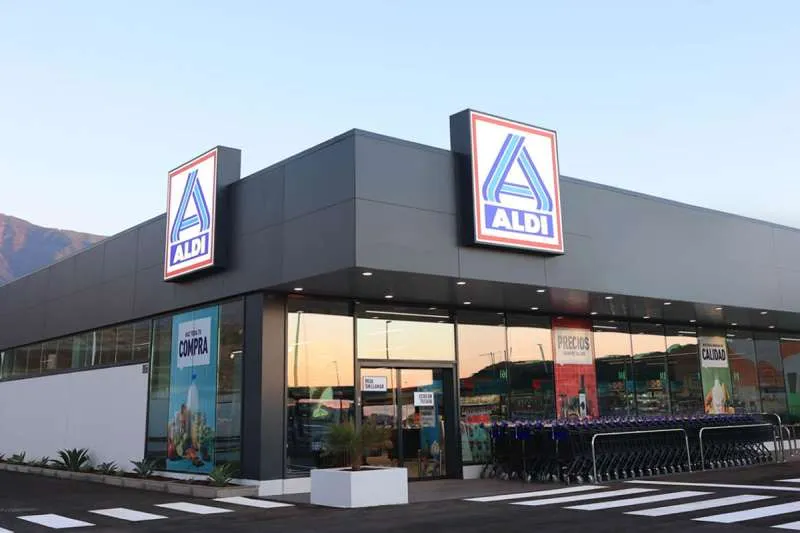 ALDI will open its first supermarket in Lanzarote on 22nd February
The German supermarket chain, ALDI, will open its first store in Lanzarote on February 22nd in Arrecife's Rambla Medular. The new store will cover more than 1,300m2 and will employ 27 staff.
ALDI also says that over 360 products, 20% of the total on sale, will be local items sourced in the archipelago from Canarian producers offering quality at the lowest possible prices.
This new store in Arrecife will be the tenth for ALDI in the Canary Islands in just over seven months after they opened their first ones in July 2022 in Tenerife and Gran Canaria, then Fuerteventura, which now employ over 250 people including the logistics centre in the municipality of Agüimes (Gran Canaria).
The Arrecife store is part of the company's expansion plans for 2023, in which they plan to open nearly 50 stores throughout Spain this year. On the 22nd, in addition to the new supermarket in Lanzarote, ALDI will open another store in Asturias.
ALDI's expansion plans for 2023 include the opening of new stores in Galicia, the Balearic Islands, Madrid, Catalonia, Andalusia, and Valencian, as well as more here in the Canaries.
Other articles that may interest you...