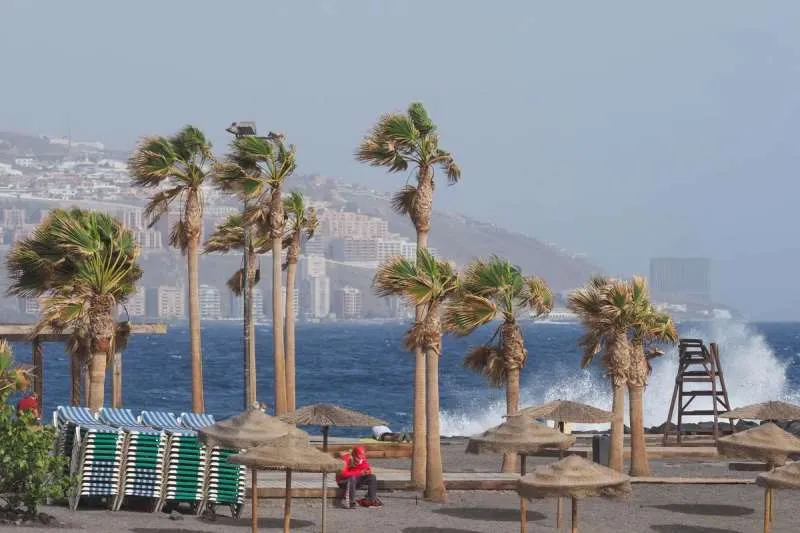 AEMET activates weather warnings for strong winds in Tenerife and Gran Canaria
The State Meteorological Agency (AEMET) has activated yellow weather warnings for strong wind in the Canary Islands that will be in force from 6:00am on Saturday until midnight on the same day.
Strong gusts from the northeast up to 70 kilometres per hour are expected in the southern half of Tenerife, the southern half of Gran Canaria, plus the whole of La Palma and La Gomera, which will also affect sea conditions making it more dangerous for swimming.
Even with the weather warning, temperatures are forecast to stay in the high 20s over the weekend, but the two capital islands will be cloudy and windy and they will remain dry with no rain forecast.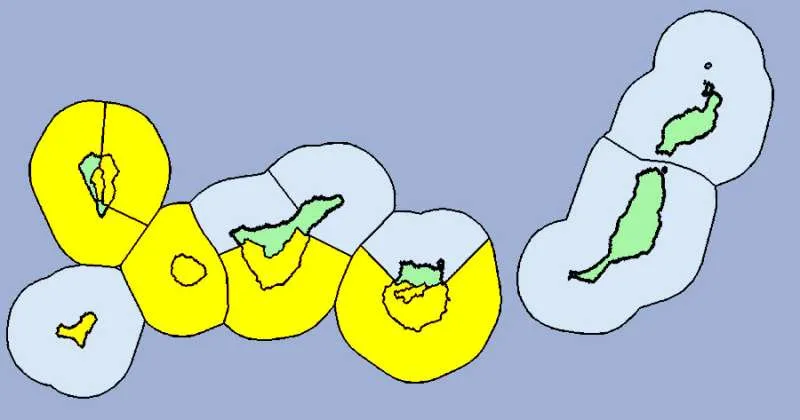 There is no warning in place for Lanzarote, Fuerteventura, or El Hierro, where the mild weather for the time of year will continue.