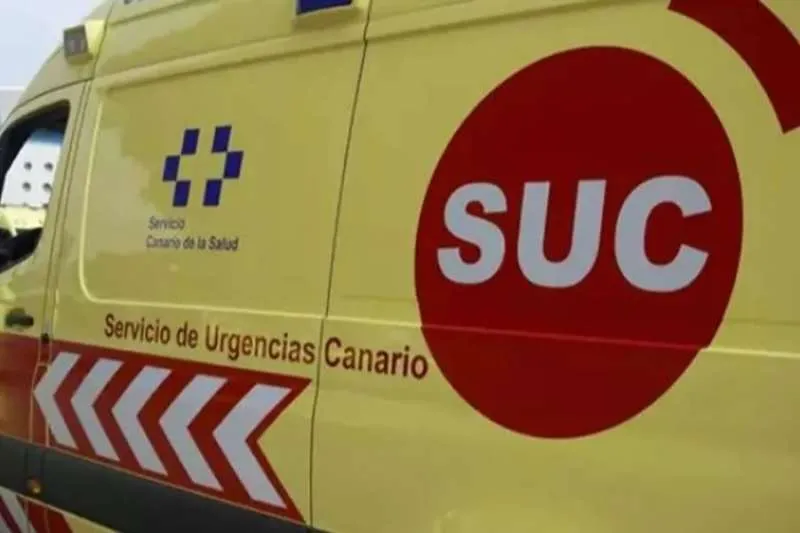 A bather dies from drowning on the beach of Costa Calma
A man died yesterday (Thursday) on the beach of Costa Calma, in the southeast of Fuerteventura, after being rescued from the water after drowning in a state of cardiorespiratory arrest.
According to a report from the Emergency Services Coordination Centre (CECOES), the currently unidentified man was pulled from the water by lifeguards on the beach, after getting into trouble whilst out swimming.
CECOES received an alert at 11:00am and dispatched the necessary emergency resources to the beach, and when paramedics got there, the lifeguards were administering CPR to the man who, they confirmed, was showing signs of drowning and cardiorespiratory arrest.
After taking over and giving advanced CPR, they were unable to revive him and could only confirm his death. His body has now been taken for official identification and autopsy to determine the cause of death.