The decomposing body of a man is found in a car in a public car park
The National Police have confirmed that they have found the dead body of a man inside a car on land used as a public car park in Maspalomas, in the south of Gran Canaria, which they believe has been there for approximately two weeks due to the state of decomposing.
It is thought that the body is 45-year-old Joaquín Ismael García from Las Palmas, who was last seen in his car, a black Volkswagen Passat, over two weeks ago.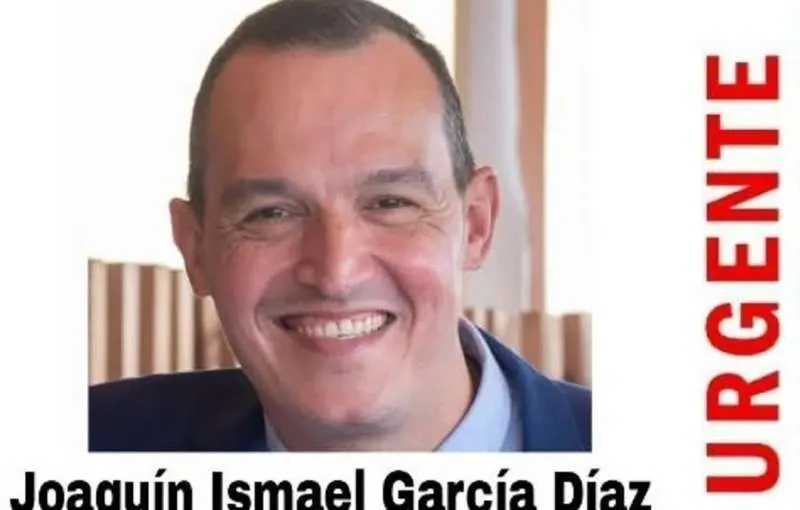 Firefighters and the National Police opened the vehicle yesterday after people contacted the Emergency Services call centre saying that a pungent smell was coming from the car.
At this stage there is no information as to whether the body was visible in the car, or how the man died, so Forensic Police are investigating the scene and the vehicle, whilst the body has been taken for official identification and autopsy to determine the cause of death.
Other articles that may interest you...