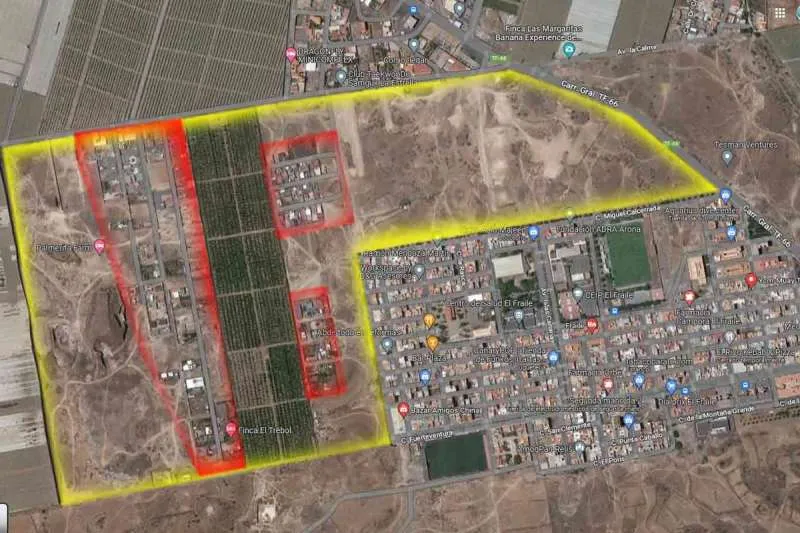 Over 500 families stand to lose their homes in Lomo Negro
Fernando Ucha, a key figure behind the clandestine construction projects in Lomo Negro, has taken responsibility for the wrongdoing, acknowledging that "we have committed a grave error that cannot be denied; the land cannot be divided into rustic plots". However, he is now urging the Arona city council to engage in discussions with the occupants to seek a solution and legalize as many of the properties as possible.
Lomo Negro is home to approximately 500 families, with the initial residents having made significant efforts to construct modest homes with their limited resources, all in the hope of discreetly living with their families. However, the situation took a chaotic turn following the pandemic.
Numerous people sought country homes, and some went to extremes, erecting structures that are nothing short of monstrosities. There are now industrial warehouses, tennis courts, commercial premises, and even homes being utilized for holiday rentals. The inevitable outcome will be the demolition of many properties that fail to comply with regulations, even those requiring subdivision to be legalized.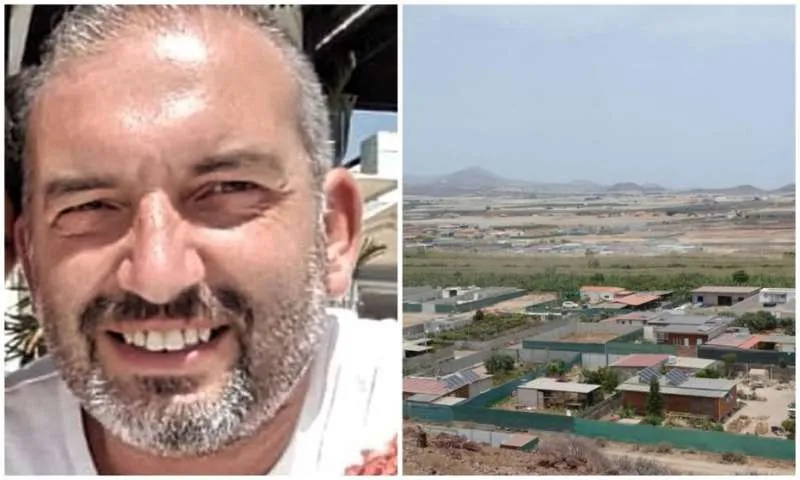 Fernando Ucho (Image: Sol del Sur)
The Canary Islands Agency for the Protection of the Natural Environment (ACPMN) has referred this alleged fraudulent activity related to the illegal subdivisions in Lomo Negro to the Environmental Prosecutor's Office, but prospects for legalizing this development appear exceedingly grim.
According to the Canary Islands Land Law, these plots cannot be reclassified as 'urban' by the Council for a minimum of 20 years. This restriction applies to rural land that has undergone an irregular process of urban subdivision, effectively condemning Lomo Negro's chances of becoming urban in the near future.
Nevertheless, Fernando Ucha is persisting in his efforts to broker an agreement by facilitating dialogue between property owners and the Arona Council. He claims that it would be unjust to penalize all for the sins of a few, highlighting that the majority of families invested their meagre life savings into their homes.
Ucha asserts that these hardworking individuals, who know no better, should not have their homes taken away; their dedication to their properties is a testament to their determination.
Other articles that may interest you...