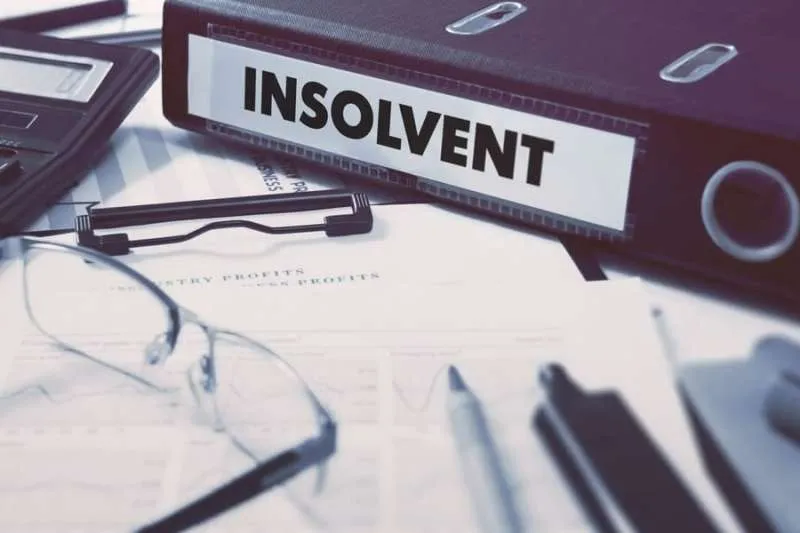 Inflation and repayment of ICO loans is threatening companies survival
The Multi-sectoral Platform against Insolvency (PMcM) warned yesterday (Friday) that inflation, the end of the moratorium of the Bankruptcy Law, and the new ICO Credits, could have a "devastating" effect on repayment terms, increasing the difficulty for companies and the risk of non-payment of debts.
"The current situation is going to get worse than we imagined," warned the president of the PMcM, Antoni Cañete, during the Platform's Open Assembly.
They warned that 2022 is full of risks in terms of business insolvency, and that all indicators show an enormous danger of worsening regarding payment terms, which will especially affect SMEs and the self-employed.
Due to this, Cañete warned that the loss of value produced by the high levels of inflation that are being recorded, will cause "a negative multiplier effect on the income of companies that fail to collect their invoices on time, entrenching the situation," because inflation, which is leading to a general rise in prices with the consequent loss of value of money, is closely connected to late payment in commercial relations.
In fact, during the press conference Cañete indicated that the organization foresees a greater number of company closures due to non-payment problems now, than in the economic crisis of 2008.
He highlighted that there is a "latent danger" in the coincidence of the end of the grace period for ICO credits, and with the expiration of the bankruptcy moratorium on June 30th.
In the opinion of the president of the PMcM, the timing of both processes "will make it necessary to propose a bankruptcy solution for SMEs and the self-employed who cannot afford the maturities of the contracted ICO loans."
"An immediate extension of the moratorium and also of the amortization period is needed with a solution as soon as possible to avoid business closures and job losses," Cañete said.