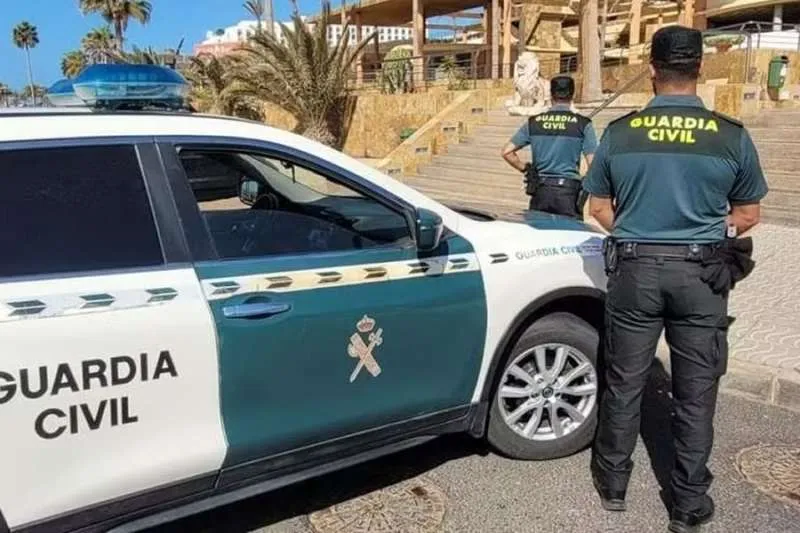 Hunt for murderer after dead body of a man found in Caleta del Fuste
The dead body of a man was found in an apartment in Caleta de Fuste in Fuerteventura just after 3:00pm on Saturday afternoon, which had 'signs of violence' from 'multiple wounds' sources from the Guardia Civil confirmed to Efe yesterday Sunday, although they indicated that they couldn't give more information about the homicide as it is subject to investigation.
The incident occurred in the Castillo area of the tourist town, and police have confirmed that the body is of a 45-year-old man who died from the injuries he sustained.
According to their report, several neighbours notified the police after hearing loud noises from the building, and the body was discovered by the National Police when they arrived at the apartment on Calle Acebuche.
A search and arrest warrant for a Moroccan male of approximately 40 years of age has been issued for his possible involvement in the incident, but no information has been released yet about how the man was killed as the Judicial Police are still collecting and analysing the facts to resolve it.
The body was removed by the Judicial Authority on Saturday afternoon to be taken for autopsy and official identification, corresponding to the Court of First Instance and Instruction Number 7 of Puerto del Rosario.