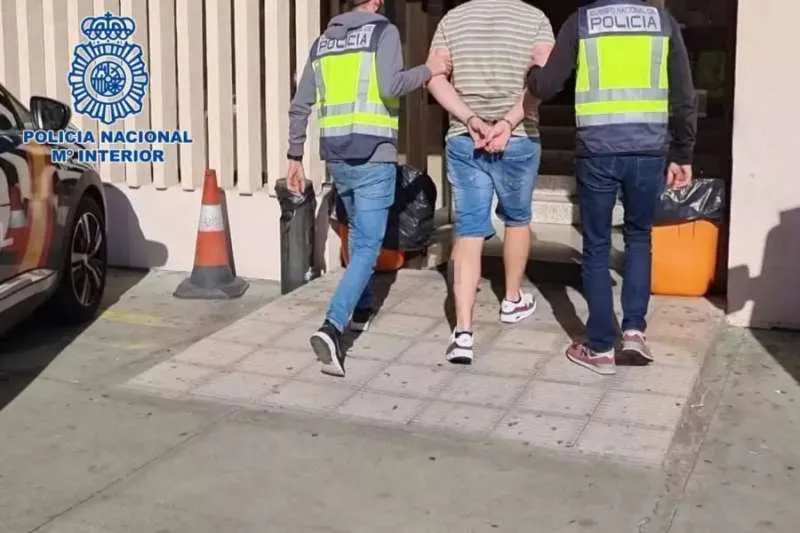 German fugitive found in the south of Tenerife because his boat broke down
The National Police have detained a 43-year-old German man at the San Miguel marina in the south of Tenerife, who has a European arrest warrant against him issued by Germany. The fugitive was wanted by the judicial authorities in his country for several counts of fraud and theft, for which he could be sentenced to up to fifteen years in prison.
The man in question was sailing through the Canary Islands when his boat broke down and had to be towed to the San Miguel Marina in Amarilla Golf.
Upon learning of this from the Guardia Civil, agents of the National Police carried out inquiries into the identity of the man, and the reasons that had led him to a nomadic lifestyle.
This is how they learned that the German was wanted by the courts of his country for different crimes against property, mainly theft, fraud, and false documents, for which he could be sentenced to a total of fifteen years in prison.
Quickly, to prevent him from fleeing once the boat had been repaired, the police set up a team to stop him at the dock. In this way, the man was arrested when he tried to board his boat and was transferred to the National Police station where is awaiting deportation back to Germany.