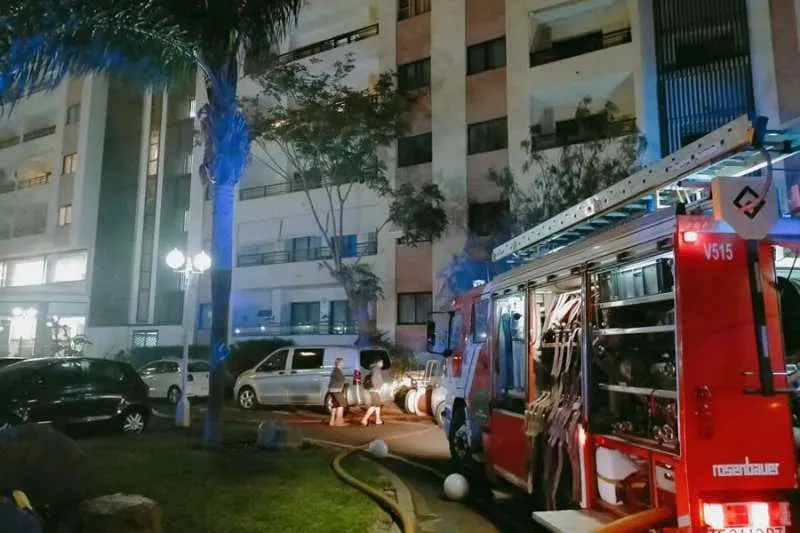 Costa Adeje apartment block is evacuated because of a fire
The Club Paraíso apartments in Playa Paraiso opposite Hard Rock Hotel in the south of Tenerife, had to be evacuated at 10pm last night (Monday) due to a fire inside the block, according to the Adeje Local Police on Twitter this morning.
The fire started in one of the apartments and, fortunately, despite the amount of damage, no one was injured during the blaze which was extinguished by the Adeje Volunteer Firefighters.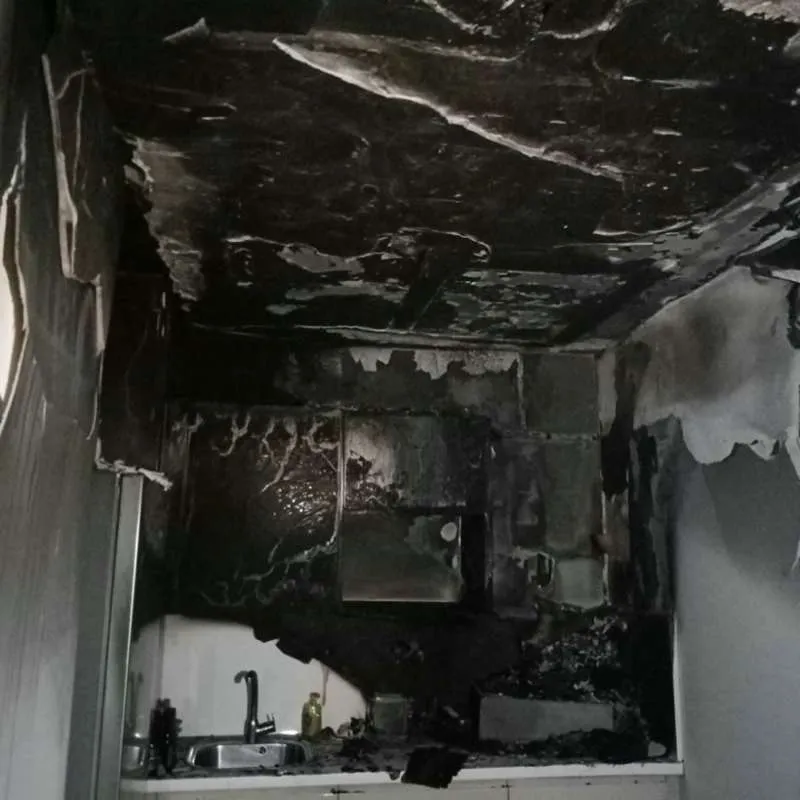 The emergency services have confirmed that only one apartment was damaged by fire, although others have smoke damage, and that two people had to be treated for smoke inhalation and taken to hospital for routine observation.
An investigation is underway to find out how the fire started.
Other articles that may interest you...