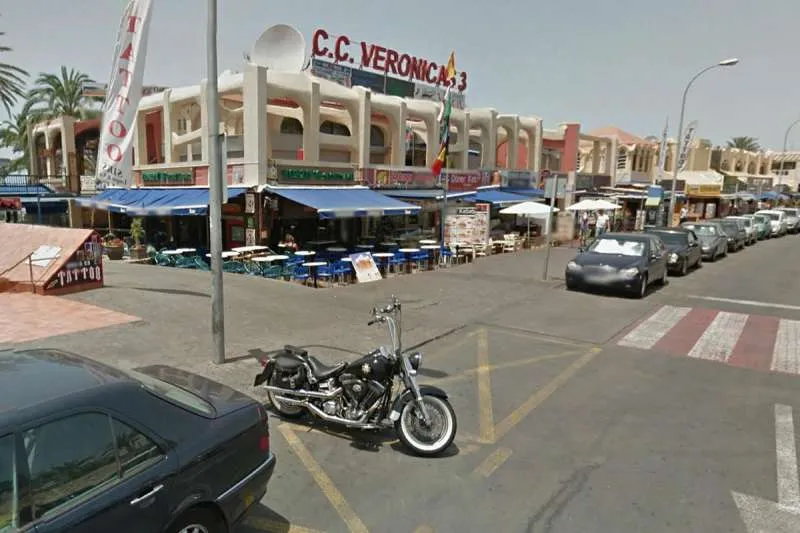 British man caught taking drugs in the street and in possession of fake bank notes
The National Police have arrested a 20-year-old British male, a resident of Tenerife, after witnessing two people taking drugs in broad daylight in the middle of the street in the Veronicas area of Playa las Americas, then discovered he was carrying counterfeit banknotes.
When officers approached the two men, one of them tried to hide his bag which caught the agent's attention. After carrying out the necessary identifications and searches, they found he was in possession of 840 euros in fake ten-euro notes, and several plastic bags that contained hashish.
The officers recognised straight away that the money was counterfeit as the notes were irregularly cut and had no ink visible under ultraviolet light. In addition, the holographic band did not correspond to that of the legal tender notes.
Because of this the youth was arrested and taken to the police station charged with counterfeiting currency and also received an administrative penalty for consuming drugs on public roads.
The counterfeit banknotes have been sent to the Bank of Spain for analysis and evaluation. It is important to note that counterfeiting is a serious crime and the authorities take severe action against those who commit it with prison sentences.
Other articles that may interest you...