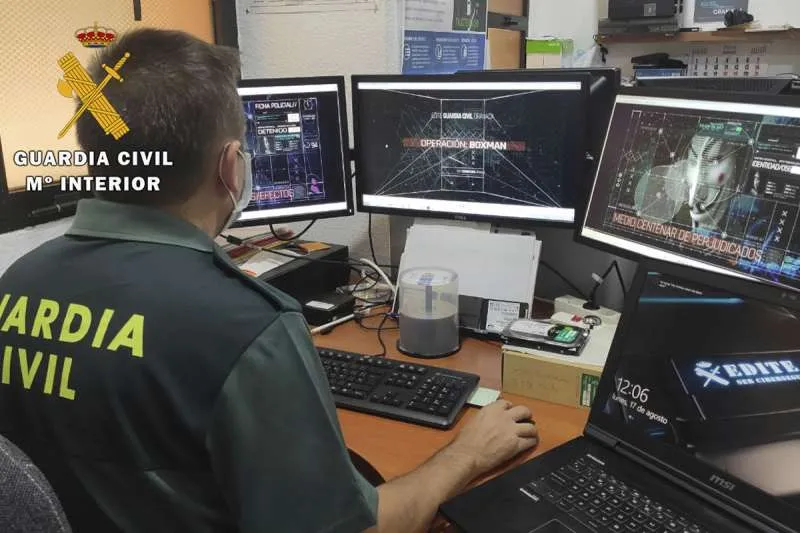 Adeje resident is investigated for sexual extortion
The Guardia Civil are investigating a resident of Adeje in the south of Tenerife, accused of a crime of sextortion, following a denuncia (official complaint) filed in November by a man in Coruña in mainland Spain.
The operation, being carried out in collaboration with the Playa de las Américas Territorial Judicial Police Team, began after he claimed that he had been extorted by a woman he had met online, and had exchanged photographs of a sexual nature on WhatsApp with her.
As a result of this, the young woman began to request various amounts of money by threatening to share the intimate photos with her contacts online, so the victim transferred her a total of 350 euros.
Once the complaint was filed in Coruña, the Guardia Civil began an investigation to verify the facts, and have managed to fully identify the alleged perpetrator and their location, who has been identified as a man who used a fake profile to obtain the photographs so he could later carry out the extortion.
Officers at the Culleredo police station in Coruña, requested the collaboration of officers in Playa de las Américas for the investigation, who have now detained the man responsible until all facts are verified and he will then be charged accordingly.
Other articles that may interest you...