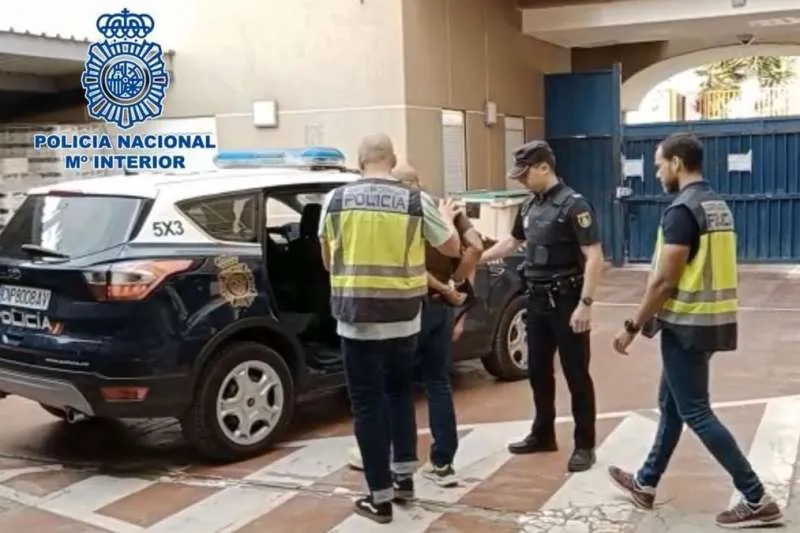 A man is arrested for setting fire to 27 vehicles including a police van
The National Police have arrested a man in Puerto del Rosario in Fuerteventura accused of setting fire to 27 vehicles, including a police van, between March and November of last year. This has been reported by the Canary Islands Police Headquarters, which says that the man carried out these acts in retaliation or 'settle some scores'.
On March 14th of last year, the National Police responded to an alert at dawn because of a burning vehicle that had been parked on a street in the capital Fuerteventura, which was followed by other similar acts for several months that followed.
In all cases, the vehicles were set on fire causing alarm amongst the residents of Puerto del Rosario, but nobody claimed to know who was responsible for doing it.
However, the ongoing police investigation established that all 27 incidents were by the same person who had done the first one back in March, and after carefully studying CCTV footage and later forensic reports, they were able to identify a suspect.
Once they had tracked him down and had an address for him, they proceeded to arrest him for questioning, and he admitted to the crimes saying that he was acting in retaliation or settling scores with people.
He is now in custody of the Judicial Authority awaiting trial and sentencing for his actions.
Other articles that may interest you...