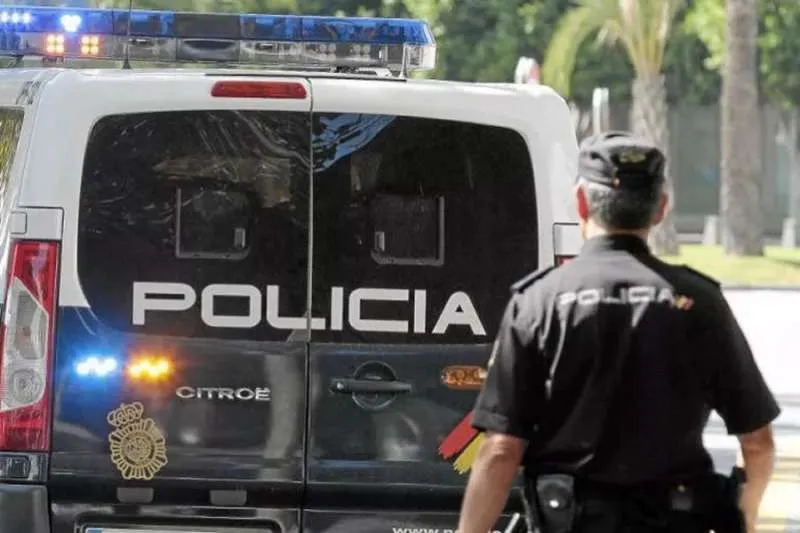 Two men arrested for posing as Guardia Civil agents to rob tourists
The National Police have arrested two men, aged 21 and 46, the older of which already has a criminal record, for pretending to be Guardia Civil agents to rob tourists in a commercial centre in the south of Gran Canaria.
In a press release from the Canary Islands Police Headquarters yesterday (Monday), they said that they received several calls to the 091 hotline alerting them to the events in the early hours of Sunday morning.
Several witnesses claimed to have seen two individuals carrying out "anti-drug searches" in Playa del Inglés, by stopping and searching passers-by, then demanding "on the spot fines" payable in cash.
The two suspects were wearing T-shirts and bracelets that read "Guardia Civil" and even pretended to communicate through walkie-talkies with colleagues.
One of the security guards at the commercial centre, which has numerous bars and clubs in it, also confirmed to the police that the men had been seen the night before carrying out the same illegal activity.
Acting on witness statements, the National Police went to the commercial centre and arrested the two men for impersonating police officers and handed them over to the judicial authorities.