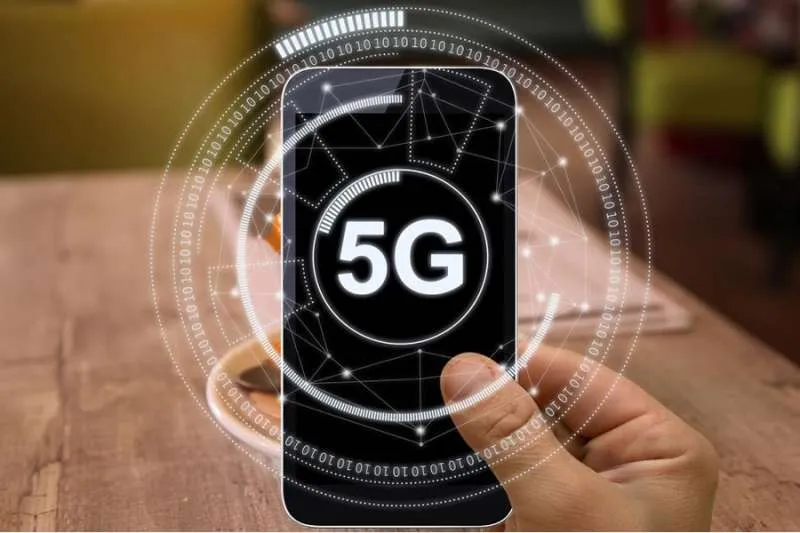 5G is coming to 124 beaches in the Canary Islands this summer
Vodafone has confirmed that their 5G coverage will be available in 36 Canarian municipalities by the end of this year, of which 19 are located in rural areas. This deployment is part of the expansion of the 5G footprint that the company is carrying out to reach 46% of the population and 1,000 municipalities nationwide in 2022.
Vodafone has deployed its 5G network on 124 beaches in the Canary Islands, and the maximum traffic peak was reached with an average increase of 14% compared to the summer of 2021 during Easter. This means that they have 5G coverage in areas where the most people will be concentrated during the summer.
This deployment is part of the expansion of 5G in the 700 MHz frequency range, to 36 municipalities in the Canary Islands throughout 2022, including 19 locations in rural areas so that they maximize coverage and are able to provide a real 5G experience to all customers who visit or live in these areas.
Thanks to the 5G network, the inhabitants of these municipalities will have connectivity to download content at a speed three times faster than now, lower latency to view it, and the possibility of having a greater number of devices connected simultaneously.
This initiative is part of the company's purpose of connecting for a better future by creating a more inclusive and sustainable digital society through Gigabit mobile networks.
Telefónica has also installed its 5G network in several municipalities in the South of Tenerife, in the coastal and beach areas located in Adeje, Arona, and Santiago del Teide.
In addition, it was announced that operations will be carried out this month in San Miguel de Abona by Vodafone, Telefónica, and Orange, who will all implement new generation mobile phone services on 4G and 5G, on the bands of 800 and 700 MHz.
[BOXPOSTS]